Fitz looks so evil in this...
So back to SPN now ..
Another excellent episode of Agents of SHIELD.. they are getting there almost - just three episodes to go.. i am on tender hooks.
Now that you have heard part of his
Yep,as usual,sunshine morning and a rainy afternoon. Thankfully,it has been a day of mostly relaxing and listening to some CD's and in particular,this one i found today for a quid.
This is a sampler CD of music from this excellent British modern classical music company with 28 tracks and a catalogue of all their releases.The company is no longer around which is a pity, I first heard of then back in the nineties via the esteemed
Wire
magazine when they gave Jonathan Harvey's "Bhakti" an abum of the month spot.
So, here are some of these composers the NMC label put out - problem is - none of the tracks pit out are available on You Tube (mostly) so here are other things that they have done.
James Dillon - Nine Rivers: 4. La femme invisible
(
More music here
Collapse
)
Enjoy.


It was my sister-in-laws 65th birthday yesterday.

I was thinking that i might have a few days in Sussex in May,and since GC and myself been emailing each other today then this sounds more likely. May is the annual Brighton Festival, and one of my fave artists , Shirley Collins, is doing a live set - yep at 81 she is still the folk music diva of Sussex.

Think i should play that new CD of hers again. Here is a live version of a couple of tracks from it.

Shirley Collins - May Carol / Southover (Live)





I have some shampoo and conditioner to test,write a review and take a pic of the review for one of my research companies today.
Somewhat warmer today but overcast again,so still not as warm as i would like.
Good night,and sweet dreams..


So i am now watching Episode one of the Winchester brothers.

Oh yes, Dean;s mum - welcome to the future.
Just watched the latest episode of The Flash - which was excellent btw - and poking around Shush.se clicked onto SPN to notice that the already have Season 12 to watch .. whoopie!


At least the free breakfast will be available tomorrow,
Visits now complete and reports yet to done.I will be glad that today has ended as it was a dull sort of day,it rained for awhile plus some sleety rain,and apart from some sunshine , was bitterly cold.


Dartford will be first,then Maidstone and eventually Whitstable.

Last night the black cat noticed me leave the common room and followed me to our cluster. I said ,"come on..it's cold outside" and the kitty followed me into my room in which the feline had cat milk and chopped up cat size bits of chicken.Stayed with me till the morning. It was nice having a furry feet warmer!
Three food retail shop visits today. Weather is dry but quite cold,and certainly not as warm as we should be getting now since May is just around the corner.
A busy day ahead so coffee first.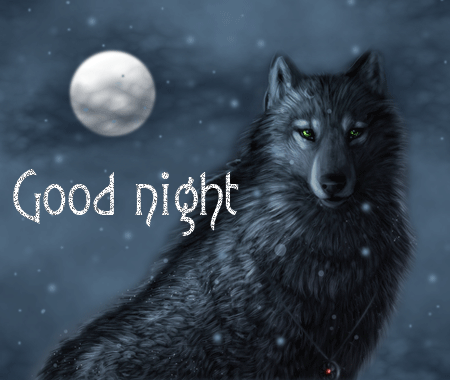 Sweet dreams.