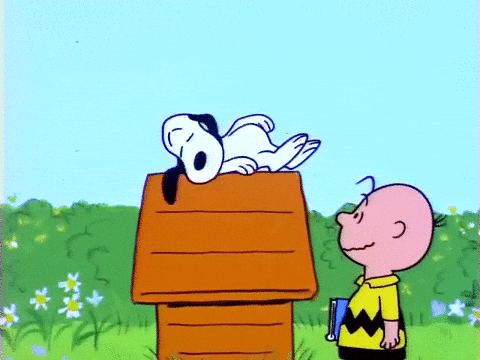 Travelling to Brighton today for the monthly lunch club.
Have a good night folks
If you have the Monday blues this might cheer you up.
Northern Lights
Brighton
Paolo,i got your back.
Scary space monsters
The other half of the original team and owners of the bar,Manu Leppannen.
More pics from the crazy nights at the


If you could snap your fingers and instantly know a foreign language, what would it be?

Do you consider yourself an emotional person?
Do you get annoyed when you get called into work on your day off (or did you, if you are now retired)?
Northern Lights Brighton
DJ gig tunes this time from a set i did in Sept 2015. This was my last one there :(
It was great to play at a place that no music policy except for good vibes.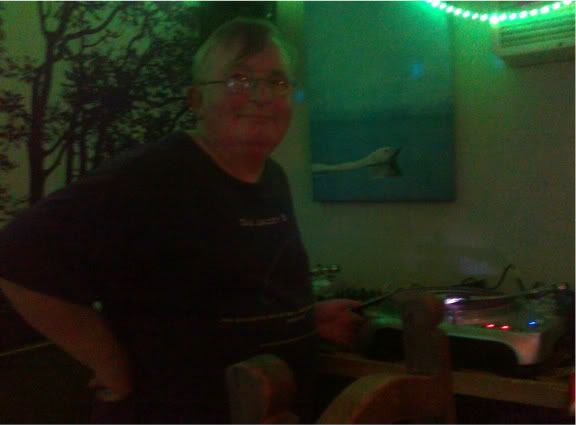 Herbie Hancock - Maiden Voyage
(
More cool grooves from Jazzy D
Collapse
)
Enjoy.
Another set of


The weather is quite sunny outside and it is mild,and hopefully this mild weather will continue.
Two visits done in Tenterden today,both charity shops ,and perhaps a cinema visit in Ashford on the way back- i still have a week or so to finish that last one so it is not urgent.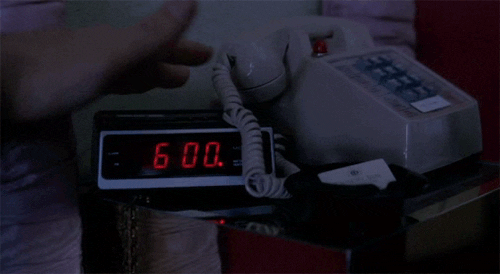 I certainly did not get up that early.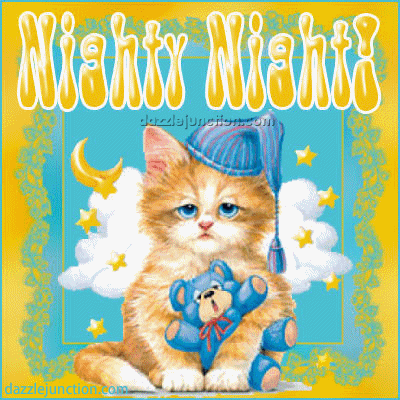 Good nought all ..
Northern Lights
Brighton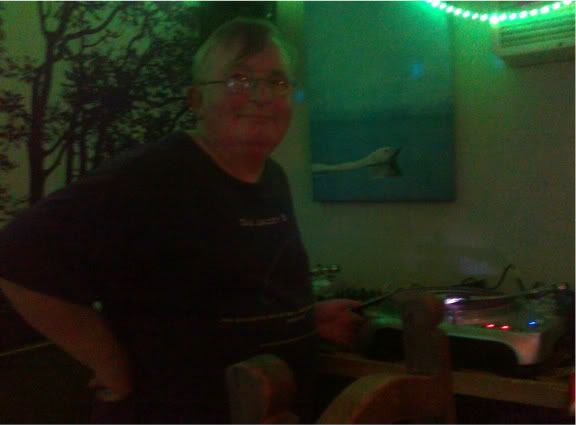 My mate Ville aka DJ Abo.
The lovely Paolo - one of the original owners of the bar.
More pics from old days at the