Tara for now.
The VVitch (A New-England Folktale)
Came out in 2015 and it is pretty creepy!
It is an historical period supernatural horror film written and directed by Robert Eggers in his directorial debut and stars Anya Taylor-Joy, Ralph Ineson, Kate Dickie, Harvey Scrimshaw, Ellie Grainger and Lucas Dawson. The film follows a Puritan family encountering forces of evil in the woods beyond their New England farm. If you not seen it i recommend it.
From the same year was this premenstrual thriller
Pay The Ghost
starring Nicholas Cage. Very very good creepy thriller.
Plot details at wiki -
https://en.wikipedia.org/wiki/Pay_the_Ghost
Another one to watch in the dark of night!
The final one i have is a four part BBC drama based on the real spies Blighty - Philby, Burgess,Maclean and Blunt. Cambridge Spies is based on the real events of these men who spied for Russia.
Terrific drama.
Watched a few films on DVD recently -
Time i did an extended music post as that is part of my LJ moniker.


Assuming you have one, what do you want to tell your boss right now?

Do you have a signature dish?
How many relationships have you been in?
I made the decision not to do much as i an working this Sunday anyway.
Throughout the week i have caught up with all my fantasy Tv series, T
he Flash, Agents of SHIELD , Legends Of Tomorrow and Supergirl
. I have also been reading more than at the beginning of the year, and i guess that is due to the fact that some recent long bus journeys have helped with that
Talking of reading material, the books i found for ten pence (in a charity shop) include a screenplay to Trainspotting and Shallow Grave,a study book on Shakespeare's Othello and these twp books-
I also fond these on my main visit in Tenterden , but not at ten pence sadly.
O have just finished a graphic novel as well by Harvey Pekar "The Quitter".
Well, going out soon to meet Phil for a beer.
Had a really relaxing day of chilling out , listening ti the radio or music and watching some DVD's - mostly re watching episodes of Angel Season 1. I only popped out to get some pizza and some wine.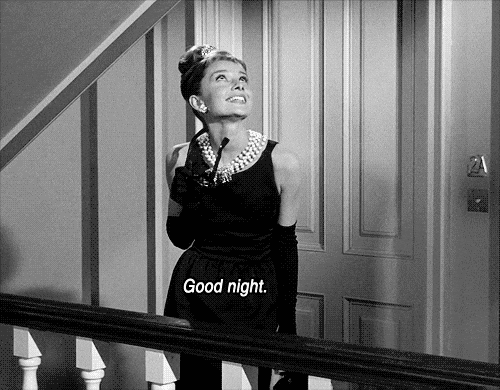 Time for bed i think.
http://jazzy-dave.dreamwidth.org/


If you could enter any fictional realm, which would it be?

What experience has changed you for the better (or worse)?

What is the longest you've ever waited in line?

What book from your childhood would you like to see made into a movie?
What is the most timeless article of clothing or fashion accessory?


Picked up a few paperbacks,especially a few in Tenterden from a hospice charity shop for only ten pence each.

The Quays WiFi is playing up with the LJ account again.
Well,done both visits now. Arrived home at around seven this evening and had a curry with mashed potato dinner.The curry was from Iceland.A chicken balti without the rice ,hence the mashed potato i had left over from a previous dinner.


I have plonked myself in Maidstone and have done a coffee shop visit already. L have one other visit to do today in Tenterden, but as it is a weekday it will be a straightforward journey to the town. Sunday is the day i have the long way round to this hamlet. Today it is a different charity shop to the one i am doing on Sunday.

So what about Saturday you ask? Doing nought as i shall be relaxing ,reading,listening to music,and general chill out.
Thank goodness for a quiescent mild sunny day without a gale blowing you sideways as you struggle against it.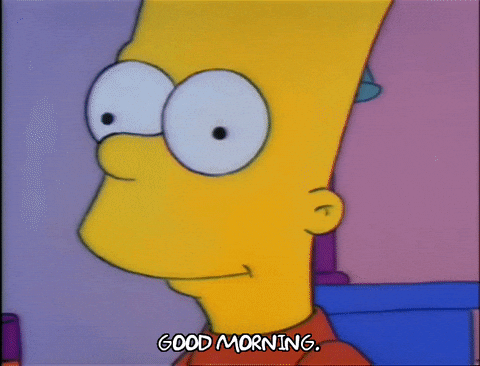 Hope it stays a good day too.